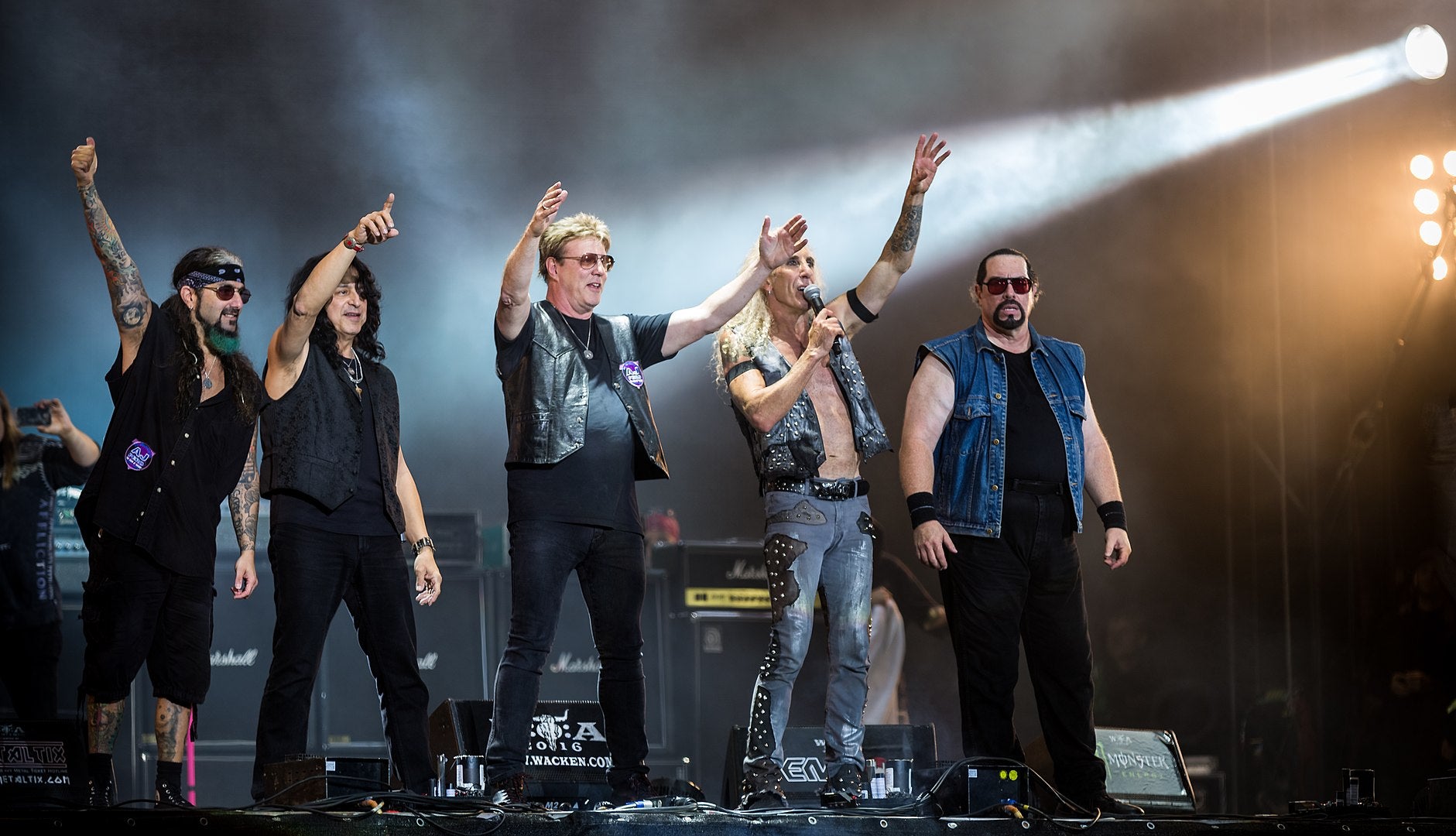 Drum Sheet Music for Twisted Sister
Play along with Twisted Sister with our note-for-note drum sheet music.
Cover image By Andreas Lawen, Fotandi - Own work, CC BY-SA 3.0, https://commons.wikimedia.org/w/index.php?curid=52159364
Interactive Drum Music - 7 Day Free Trial!
Access our full PLUS Library of Interactive Drum Sheet Music and our collection of Interactive Drum Books. Be inspired to play like never before!
Learn More