Another One Bites The Dust – Queen – Drum Sheet Music
Another One Bites The Dust – Queen – Drum Sheet Music
$3.99
$3.99
The full drum sheet music for "Another One Bites The Dust" by Queen from the album The Game (1980).
Description
Format: Instant Download, Printable PDF File Drum Transcription, Drum Key Included.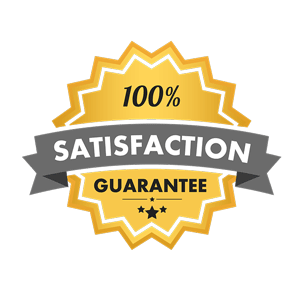 ---
Sample Preview:
---
Roger Taylor plays a laid-back but hard-rocking drum track. Among Queen's most popular songs, Another One Bites the Dust reached the top of the charts worldwide and remains a Queen staple today.
Interestingly enough, many medical professionals are taught to hum this song when learning to perform CPR, as the catchy bass line falls right at the same rate that CPR is performed. While you probably won't save a life by learning to play this song, you're sure to have a lot of fun slamming the drums Roger Taylor style.
---
Listen To "Another One Bites The Dust"