Back in Black – ACDC – Drum Sheet Music
Back in Black – ACDC – Drum Sheet Music
$3.99
$3.99
The full drum sheet music for "Back In Black" by ACDC from the album Back In Black (1980).
Description
Format: Instant Download, Printable PDF File Drum Transcription, Drum Key Included.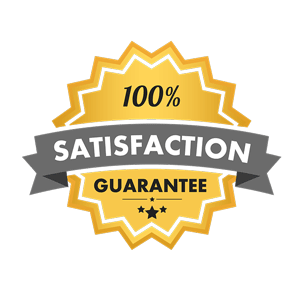 ---
Sample Preview:
---
Drum Sheet Music for "Back in Black" by ACDC
"Back in Black" peaked at #37 on the Billboard Hot 100 chart in 1981. However, the song has stood the test of time and whipped a re-emergence even higher in the charts at #27 thirty-one years later, when it became available on Itunes. Drummer, Lars Ulrich, plays a simple rock beat with a fat attitude and nails crash and snare fills that have become some of the most recognizable fills ever recorded. The simple, creative musicality of this hard rock drum part makes "Back in Black" an ideal song for every drummer to study. Download and print the drum transcription for "Back in Black" today, polish your cymbals, and then start crashing them Ulrich-style!
---
Listen To "Back in Black"