Can't Stop – Red Hot Chili Peppers – Drum Sheet Music
Can't Stop – Red Hot Chili Peppers – Drum Sheet Music
$4.49
$4.49
The full drum sheet music for "Can't Stop" by Red Hot Chili Peppers from the album By The Way (2003).
Description
Format: Instant Download, Printable PDF File Drum Transcription, Drum Key Included.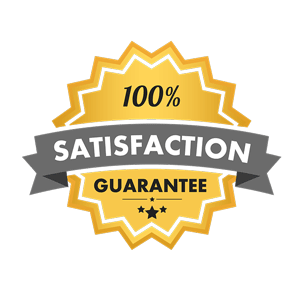 ---
Sample Preview:
---
The song begins with an eight measure build-up that gradually increases in intensity to a full-force stop on the down beat of bar 9, when the main guitar riff kicks in.
After four bars, drummer Chad Smith launches into his own brand of funky, rock-styled groove, complete with accented back beats, ghosted snare notes and unexpected hi-hat slurps. Constantly varying hi-hat tension is employed in the verses, providing rhythmic and textural interest behind Anthony Kiedis' rhythmically static vocal phrasing.
---
Listen To "Can't Stop"