Car Radio – Twenty One Pilots – Drum Sheet Music
Car Radio – Twenty One Pilots – Drum Sheet Music
$3.49
$3.49
The full drum sheet music for "Car Radio" by Twenty One Pilots from the album Vessel (2013).
Description
Format: Instant Download, Printable PDF File Drum Transcription, Drum Key Included.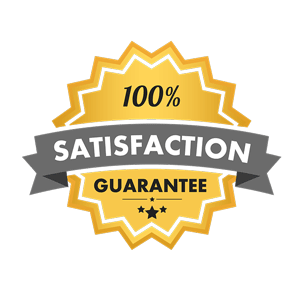 ---
Sample Preview:
---
"Car Radio" is a great song for developing hi-hat technique beyond playing straight 8th notes. The bridge of the song uses a funky, syncopated ostinato, playing on the "& ah" and the "e &." This can be played with a single stick or using alternating sticking. You'll also find this groove in the verses of the song.
The classic disco beat peeks its head out just before 3 minutes into the song — four-on-the-floor, open hi-hats on the "&s," and snare on beats 2 and 4. Again, a great song for reaching beyond the straight 8ths.
---
Listen To "Car Radio"