Dreams – Fleetwood Mac – Drum Sheet Music
Dreams – Fleetwood Mac – Drum Sheet Music
$3.99
$3.99
The full drum sheet music for "Dreams" by Fleetwood Mac from the album Rumours (1977).
Description
Format: Instant Download, Printable PDF File Drum Transcription, Drum Key Included.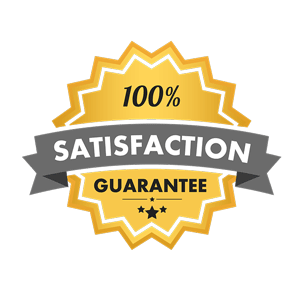 ---
Sample Preview:
---
Drum Sheet Music for "Dreams" by Fleetwood Mac
Dreams reached #1 in both US and Canada and is the only Fleetwood Mac song to reach the top of the charts. Mick Fleetwood plays a laid-back drum track with creatively-placed hi-hat articulations and effective drum fills.
Mick uses the tip of the stick to produce a softer effect on the crash cymbal in some places throughout the song. We've notated these with a tip of stick symbol above the notes, allowing you to reproduce Mick's original vibe. You will find the tip of stick indicator in the drum key for reference.
---
Listen To "Dreams"