Heathens – Twenty One Pilots – Drum Sheet Music
Heathens – Twenty One Pilots – Drum Sheet Music
$3.99
$3.99
The full drum sheet music for "Heathens" by Twenty One Pilots from the album Suicide Squad (2016).
Description
Format: Instant Download, Printable PDF File Drum Transcription, Drum Key Included.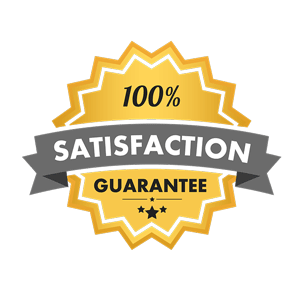 ---
Sample Preview:
---
Twenty One Pilots have brought it again. This super-duo from Columbus, OH maintains their powerful yet simplistic approach on their June 2016 release of Heathens. Not 30 days later, the song is all over the charts.
Josh Dun continues his style of stepping outside of the box with his non-traditional ideas. The verses sport sparse hi-hat strokes that scream "Josh Dun."
Throughout the choruses, he plays a simple-but-effective two-measure linear pattern using an unusual sticking pattern, as you can see in the notation and video clip below.
This sheet music relates Dun's drum part heard on the record, minus some overdubbed electronic percussion. It's important to note that when playing live, Dun sometimes plays straight 8th notes on the cymbals instead of the nearly-linear pattern heard on the record. If you're feeling creative, feel free to switch it up like Dun.
---
Listen to "Heathens"