Lane Boy – Twenty One Pilots – Drum Sheet Music
Lane Boy – Twenty One Pilots – Drum Sheet Music
$4.49
$4.49
The full drum sheet music for "Lane Boy" by Twenty One Pilots from the album Blurryface (2015).
Description
Format: Instant Download, Printable PDF File Drum Transcription, Drum Key Included.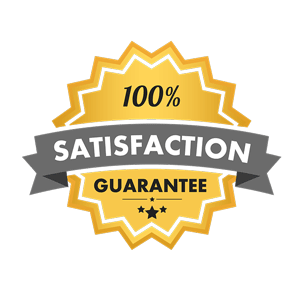 ---
Sample Preview:
---
Josh Dun seamlessly fuses rock and reggae to create an incredibly unique and dynamic drum track for "Lane Boy." The accent patterns on the hi-hat contribute to the distinct feel of the piece. We've notated Dun's hi-hat accents so that you can reproduce the signature sound. The first part of the song features a half-time, reggae-esque groove while the bridge and double-chorus explode into hard-rocking common time with quick, energetic drum fills.
---
Listen To "Lane Boy"