Rain – The Beatles – Drum Sheet Music
Rain – The Beatles – Drum Sheet Music
$4.49
$4.49
The full drum sheet music for "Rain" by The Beatles from the album Paperback Writer (1966).
Description
Format: Instant Download, Printable PDF File Drum Transcription, Drum Key Included.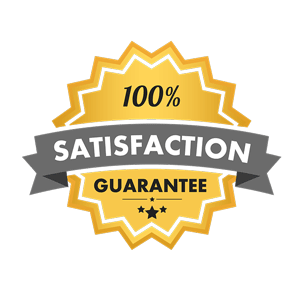 ---
Sample Preview:
---
Uncharacteristic of his commonly laid-back style, Ringo Starr's drum part in "Rain" features fill after fill — almost every other measure of the song. Some of Starr's fills spread across almost two full measures.
In 1980, Ringo had this to say about "Rain":
"I think it's the best out of all the records I've made. Rain blows me away. It's out in left field. I know me, and I know my playing … and then there's Rain." – Ringo Starr
---
Listen To "Rain"