Rock or Bust – ACDC – Drum Sheet Music
Rock or Bust – ACDC – Drum Sheet Music
$3.99
$3.99
The full drum sheet music for "Rock or Bust" by ACDC from the album Rock or Bust (2014).
Description
Format: Instant Download, Printable PDF File Drum Transcription, Drum Key Included.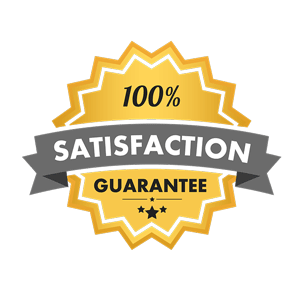 ---
Sample Preview:
---
Drum Sheet Music for "Rock or Bust" by ACDC
Can you believe this is ACDC's 17th studio album? This Australian hard-rock group has stood the test of time. Phil Rudd boasts an aggressive approach to a basic drum part. Be careful with the timing of the guitar intro. The first bar is emphasizing the downbeats and then switches to the upbeats (i.e. "&s") on the second bar. This can confuse the time, which of course makes the song more interesting.
---
Listen To "Rock or Bust"