Thunderstruck – ACDC – Drum Sheet Music
Thunderstruck – ACDC – Drum Sheet Music
$3.99
$3.99
The full drum sheet music for "Thunderstruck" by ACDC from the album The Razor's Edge (1990).
Description
Format: Instant Download, Printable PDF File Drum Transcription, Drum Key Included.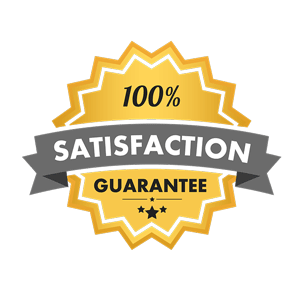 ---
Sample Preview:
---
Drum Sheet Music for "Thunderstruck" by AC/DC
Selling over a million digital copies since it became available for download, Thunderstruck is the 1st track on AC/DC's twelfth studio album, Razer's Edge. During the week of September 23rd, 1990, Thunderstruck reached its peak chart position at #13 on the singles chart, remaining on the chart for 5 weeks. Excitement for the song has remained consistently strong since its original release in September of 1990.
Drummer, Chis Slade, rocks a heavy backbeat — sometimes on the snare; sometimes on the bass drum; sometimes on the toms. This versatile drum track is great for all levels of drummers looking to rock out at forte!
---
Listen To "Thunderstruck"