Whatever It Takes – Imagine Dragons – Drum Sheet Music
Whatever It Takes – Imagine Dragons – Drum Sheet Music
$3.99
$3.99
The full drum sheet music for "Whatever It Takes" by Imagine Dragons from the album Evolve (2017).
Description
Format: Instant Download, Printable PDF File Drum Transcription, Drum Key Included.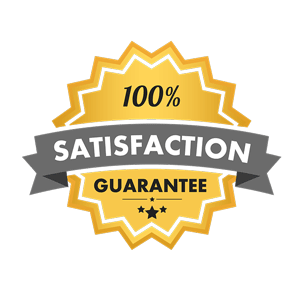 ---
Sample Preview:
---
Daniel Platzman plays a foundation-laying, steady, half-time groove underneath Dan Reynolds' rhythmic vocals throughout the song. Platzman changes to a quarter-driven approach during the bridge and outro of the song, keeping things interesting.
Using a unique and very effective approach, Platzman incorporates 'white space' (or rests) instead of traditional drum fills when transitioning between parts of the song. This is a great drum part to study with invaluable examples of playing for the music.
---
Listen To "Whatever It Takes"