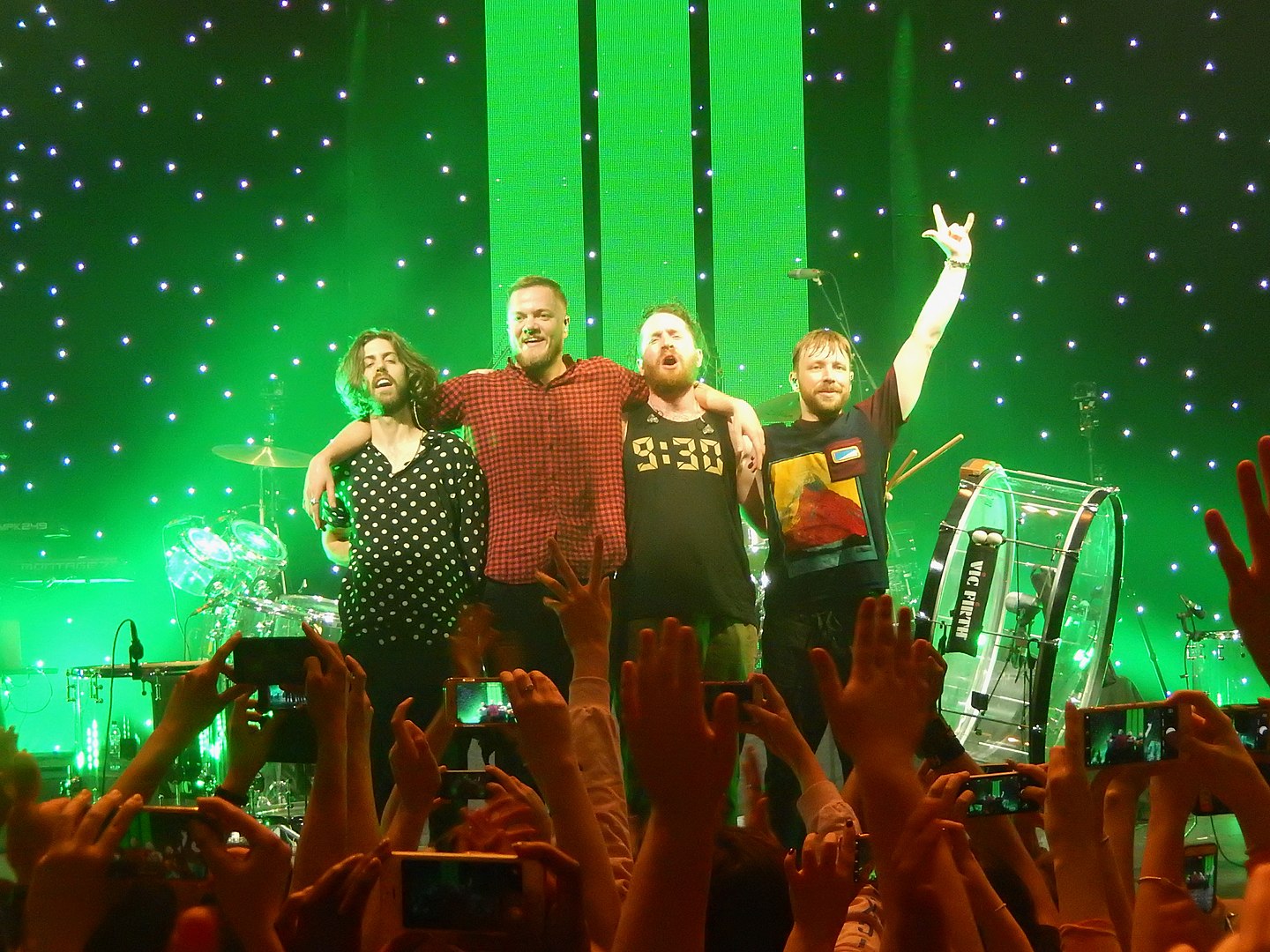 Drum Sheet Music for Imagine Dragons
Drum along with Imagine Dragons with our note-for-note drum sheet music. Imagine Dragons are one of the most successful and popular bands in the world, with millions of fans and awards. They have released four amazing albums, including their latest one, Mercury - Act 2, which features their hit single "Wrecked". Imagine Dragons are not only talented musicians, but also passionate activists who support various causes and charities. They are truly an inspiration for everyone who dreams big and believes in themselves!
Interactive Drum Music - 7 Day Free Trial!
Access our full PLUS Library of Interactive Drum Sheet Music and our collection of Interactive Drum Books. Be inspired to play like never before!
Learn More