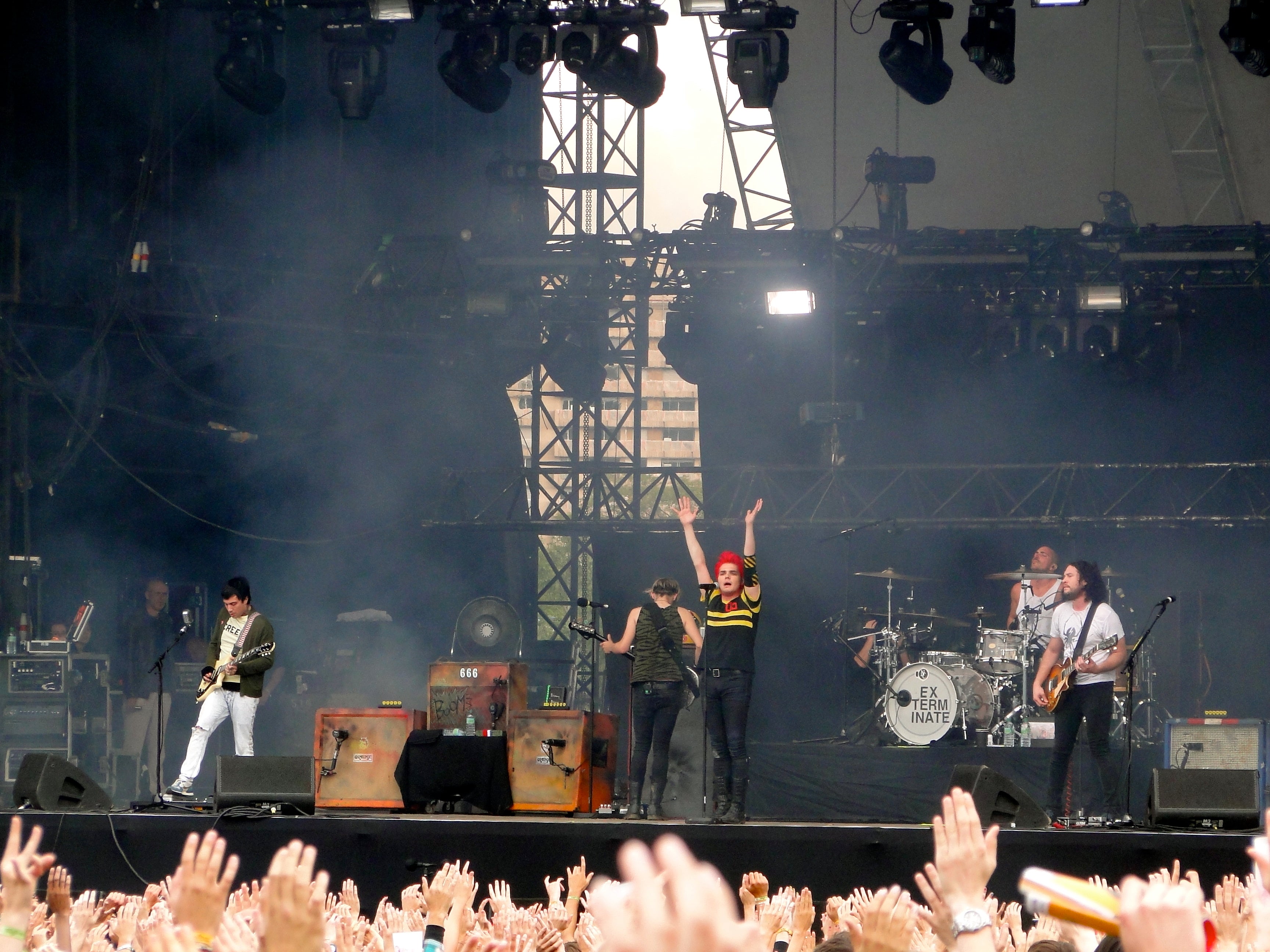 Drum Sheet Music for My Chemical Romance
If you're looking for a band that will challenge your drumming skills and inspire you with their passion, look no further than My Chemical Romance. This American rock band is known for their emo style of music, blending confessional lyrics and punk aggression. They have produced four studio albums and a compilation album over their initial twelve-year lifespan from 2001-2013, and then announced a long-awaited revival of the band in 2019. Their songs range from catchy anthems like "Na Na Na" to epic ballads like "Welcome to the Black Parade". You'll never get bored playing along to their diverse and dynamic sound. Whether you're a fan of their older or newer material, My Chemical Romance will make you feel alive behind the drums! Drum along with My Chemical Romance with our note-for-note drum sheet music.

Interactive Drum Music - 7 Day Free Trial!
Access our full PLUS Library of Interactive Drum Sheet Music and our collection of Interactive Drum Books. Be inspired to play like never before!
Learn More